FOR THE LOVE OF DIGITAL PIANOS
---
What are the best digital pianos for me?
Which pianos offer the best value for beginners? How can I achieve the richest sound quality, you might wonder? What's a suitable choice for tight spaces or grand setups? And which headphones or accessories should accompany it? Fear not, we have digital piano guides to assist.
These resources and digital piano guides offer you insights, specifics about each model, and instructions to ensure you play melodiously as the keys resonate with your soul.
BUYING GUIDE
---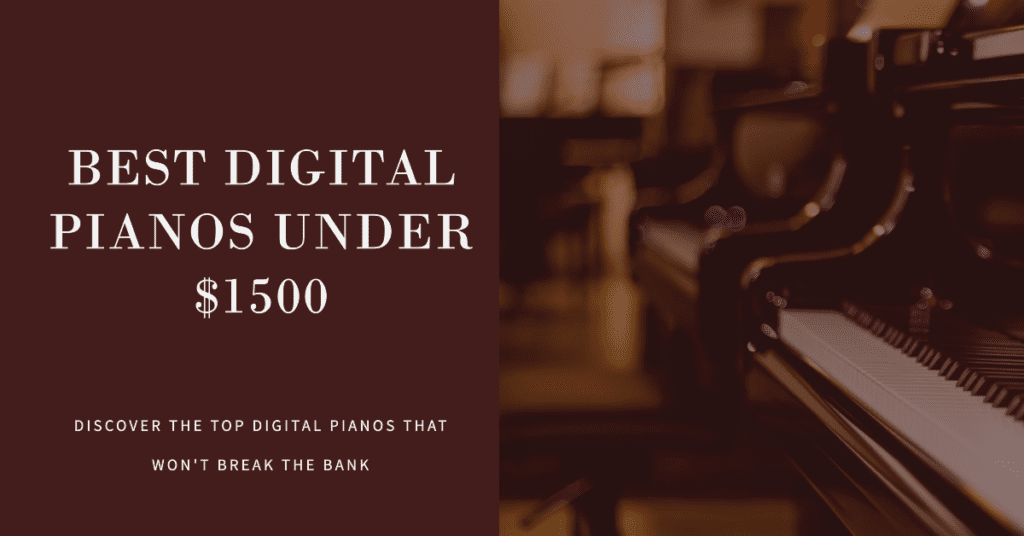 Are you an intermediate pianist looking to upgrade your home digital piano? With so many…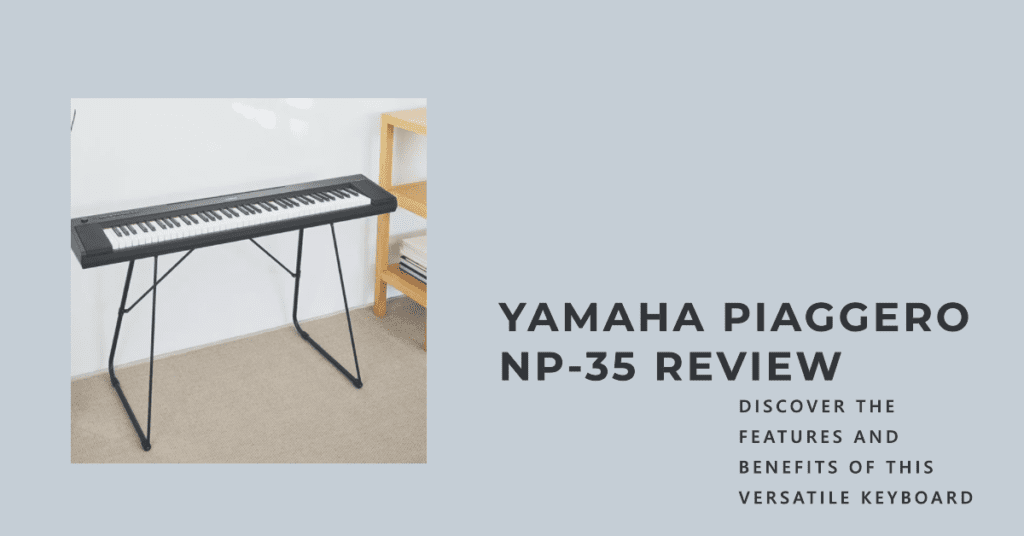 As an experienced piano teacher and professional musician, I get asked all the time –…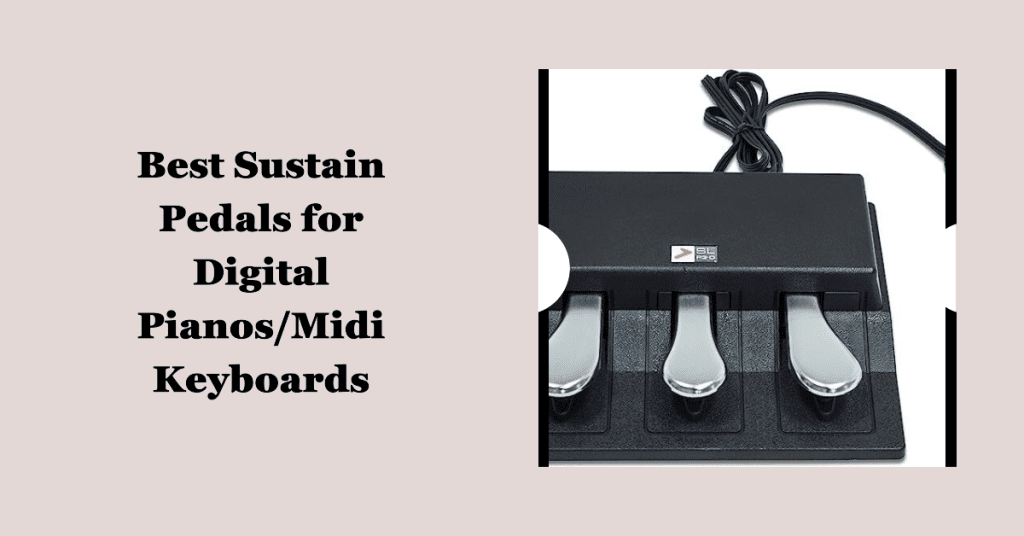 Are you a serious musician yearning for the perfect sustain pedal to enhance your playing…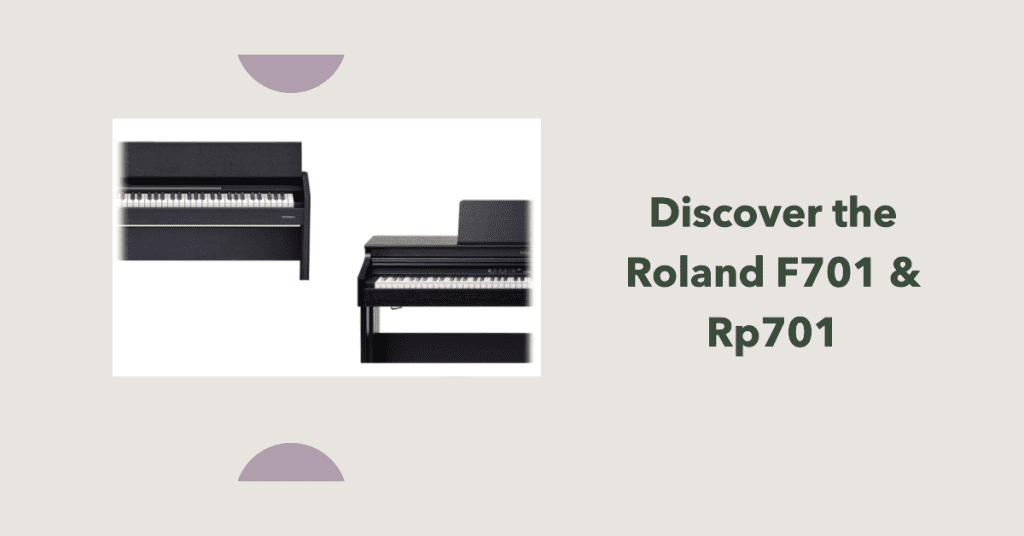 If you're searching for a digital piano that seamlessly blends into your living room decor…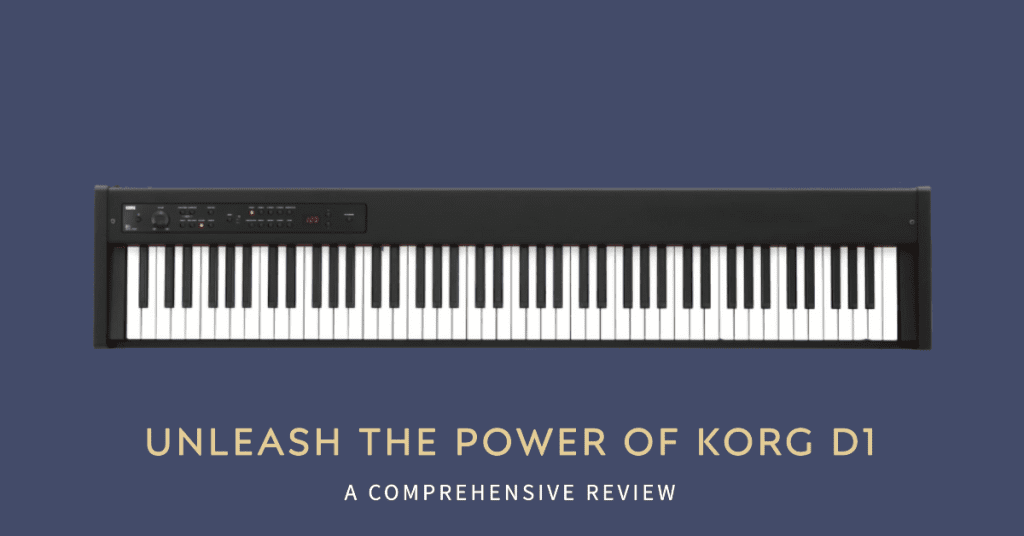 Korg is a renowned name in the world of musical instruments. Established in 1962 in…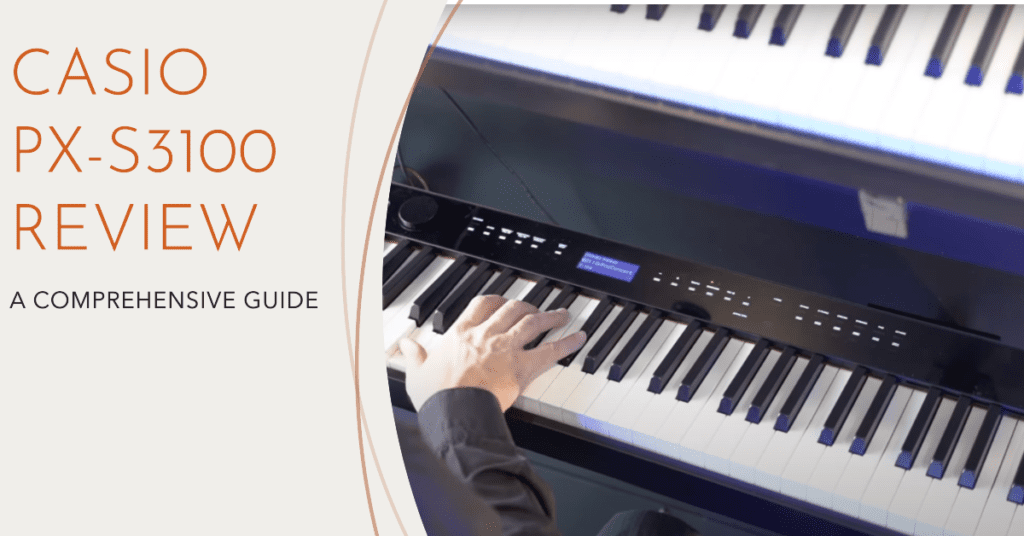 Welcome to this article about the Casio PX-S3100, the latest model in the Privia series…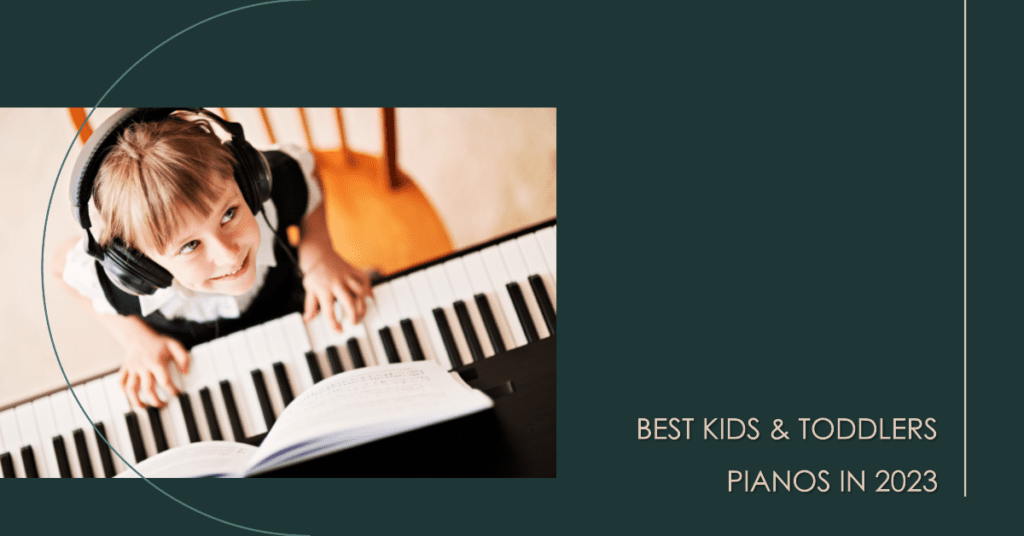 A. Importance of music in early childhood development Introducing music to children during their early…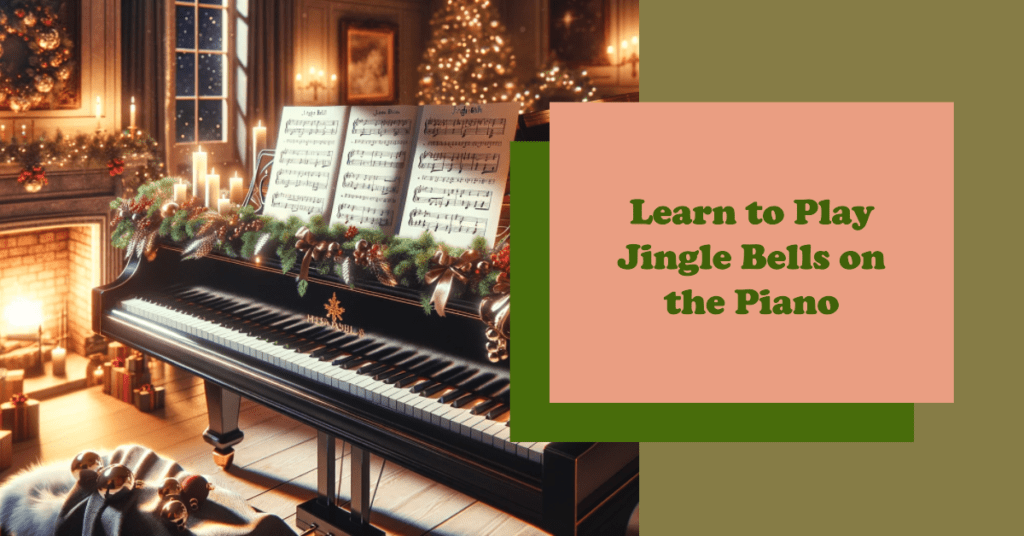 The opening notes of "Jingle Bells" instantly evoke feelings of holiday cheer and nostalgia. As…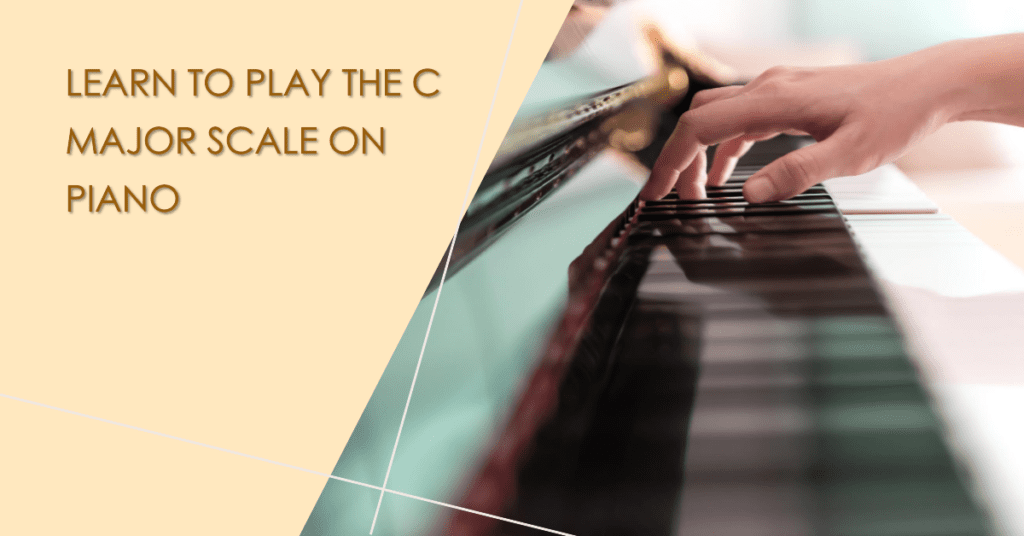 Learning how to play the C major scale on piano is one of the first…
Ah, the B minor chord. So melancholic and emotional, yet so beloved by pianists and…
Learning piano can be a dream for many, but not everyone has the resources to…
Learning to play the piano can be an incredibly rewarding and fulfilling experience. With the…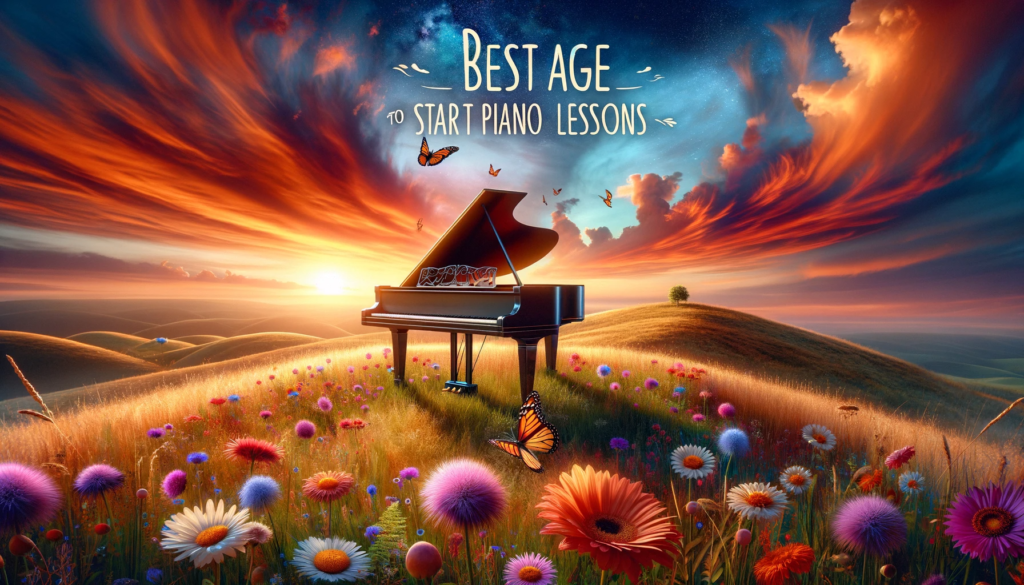 Determining the ideal age for a child to begin piano lessons is a common question…
Choosing the perfect gift for the piano player in your life can seem difficult. With…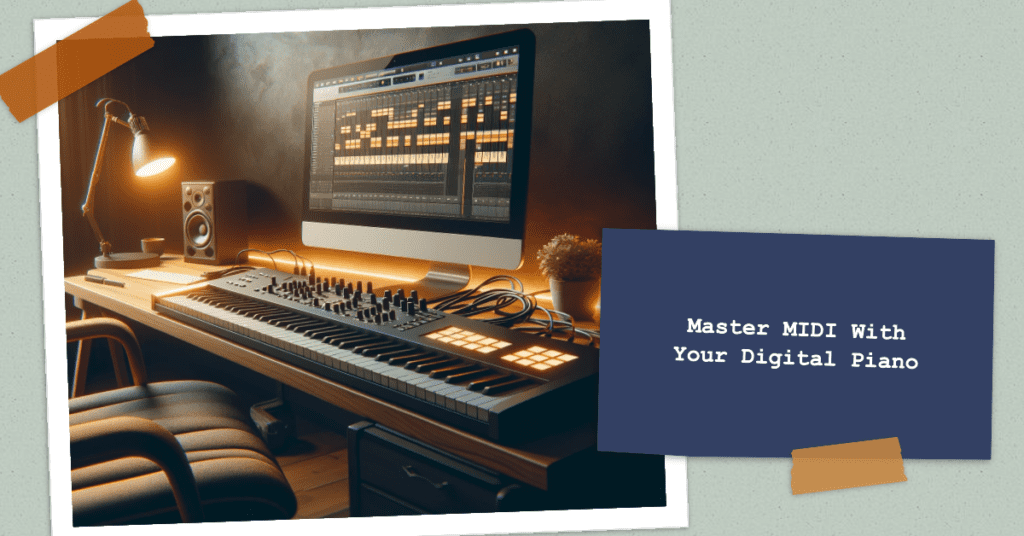 Short Answer: To use a digital piano as a MIDI controller, connect it to your…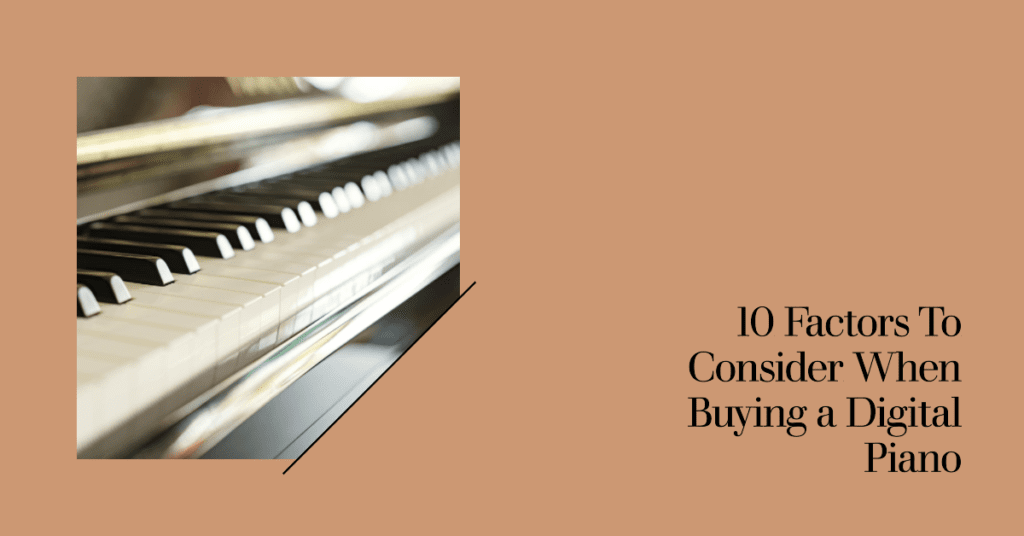 As an experienced pianist and music teacher, I completely understand the dilemma of choosing the…
Travelling with a musical instrument like a digital piano can be difficult. You want to…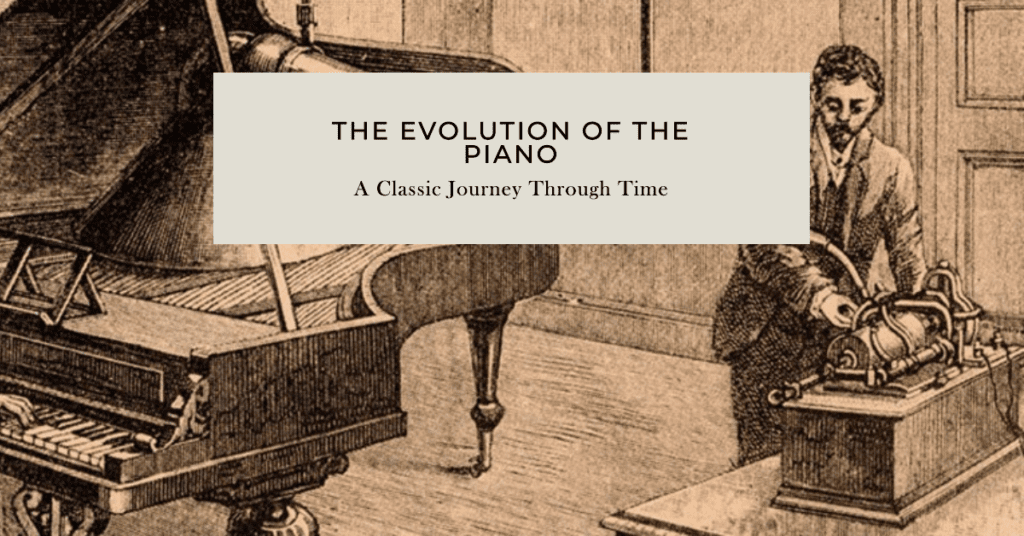 The piano is one of the most iconic and influential musical instruments in history. For…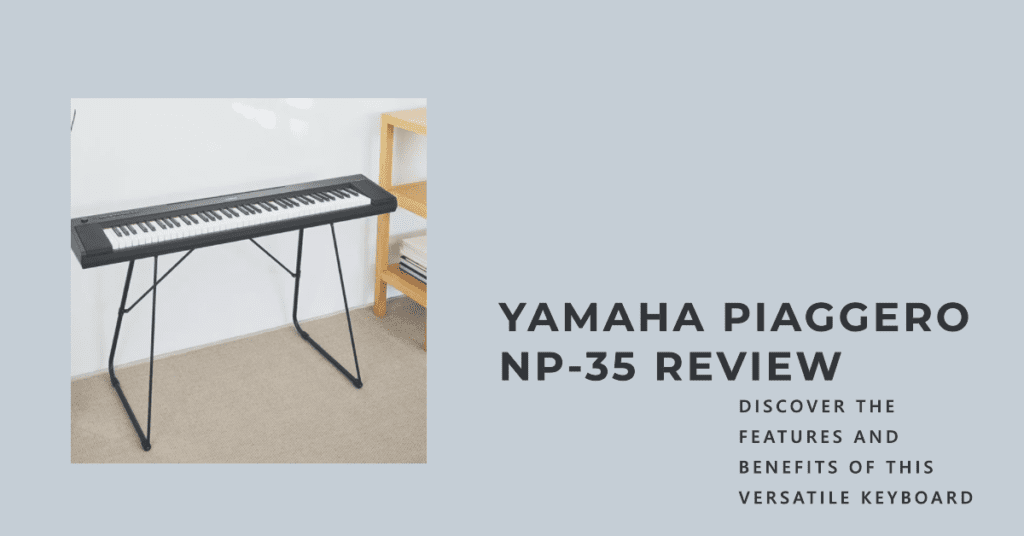 As an experienced piano teacher and professional musician, I get asked all the time – "What's the best beginner keyboard piano for learning and practicing?"
My answer? The Yamaha Piaggero NP-35.
In this in-depth review, I'll cover everything you need to know about the NP-35 – its sounds, key action, features, build quality and more. I'll also compare it to other beginner keyboards in its price range.
If you're looking to buy your first piano keyboard, you'll find this review super helpful. I've played and tested just about every beginner digital piano out there. So trust me when I say the NP-35 hits the sweet spot between price, portability and quality.
Happy Playing!
Editor