Following the acquisition of Pianokraft.com by Digitalkeyboardpiano.com, we are thrilled to continue our journey in providing comprehensive and insightful information about digital pianos. We are here to assist you in every step of your musical journey, ensuring you have the knowledge and resources to make the most of your digital piano experience.
About Digitalkeyboardpiano.com
Digitalkeyboardpiano.com is a dedicated platform that provides extensive guides, reviews, and insights about digital pianos. From beginners to seasoned pianists, our website offers valuable information to help you understand, compare, and enhance your digital piano skills and knowledge.
For Pianokraft Visitors
About Pianokraft:
Piano Kraft was committed to improving lives through the art of music.
Because we understood that people's lives were enriched by music, Piano Kraft had made a commitment to the art of music by offering fine acoustical and digital instruments.
Piano Kraft began in 2003 when it took roots in the historical South Main area of Little Rock and had offered its continuous support to the growth and development of the neighbourhood. Starting out as a small, relatively unknown store, the continuing drive we had made towards our goals in the promotion of music had grown Piano Kraft into one of the largest piano stores in Arkansas.
In 2013, Piano Kraft continued this growth by adding guitars and music accessories to the items it offered. Supporting music through venues across the state had been a passion for us. Along with sponsoring the Hot Springs Musical Festival, Piano Kraft supported many other musical programs in Arkansas including the Central Arkansas Library System, the public school systems, local theaters, and Oxford American to name a few.
Our staff was trained in providing the best in sales, service, rentals, refinishing, moving, and storage so that our customers could always have confidence in their long-term relationship with Piano Kraft.
Regrettably in 2023, the unprecedented challenges brought about by the COVID-19 lockdown and the accompanying financial crisis have made it untenable for us to continue our journey. It is with a heavy heart that we announce the closure of Piano Kraft. Despite the unwavering support of our community and our tireless efforts to sustain the business through these trying times, the impact has been overwhelming.
In light of these circumstances, we have made the difficult decision to sell our company to Digitalkeyboardpiano.com. We are confident that under their experienced stewardship, the legacy of Piano Kraft will live on, and the commitment to enhancing lives through music will continue to flourish.
We express our heartfelt gratitude to all our customers, staff, and the community who have been with us throughout the years. Your unwavering support and passion for music have fueled our journey, and while this chapter closes, the melody will play on with Digitalkeyboardpiano.com.
Please continue to support the love for music and the new adventures that Digitalkeyboardpiano.com will embark upon, ensuring the shared mission of enriching lives through the art of music is nurtured and preserved.
While we have acquired Pianokraft.com, we do not assume any financial liabilities or obligations towards Pianokraft's historical visitors or subscribers. For any queries or concerns, please email admin@pianokraft.com.
Explore Our Guides and Reviews
BUYING GUIDE
---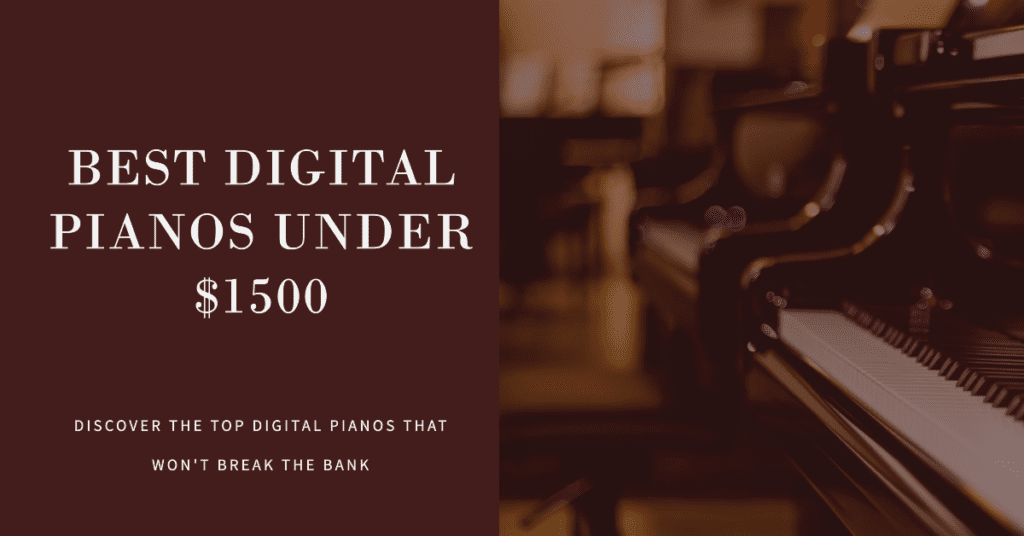 Are you an intermediate pianist looking to upgrade your home digital piano? With so many…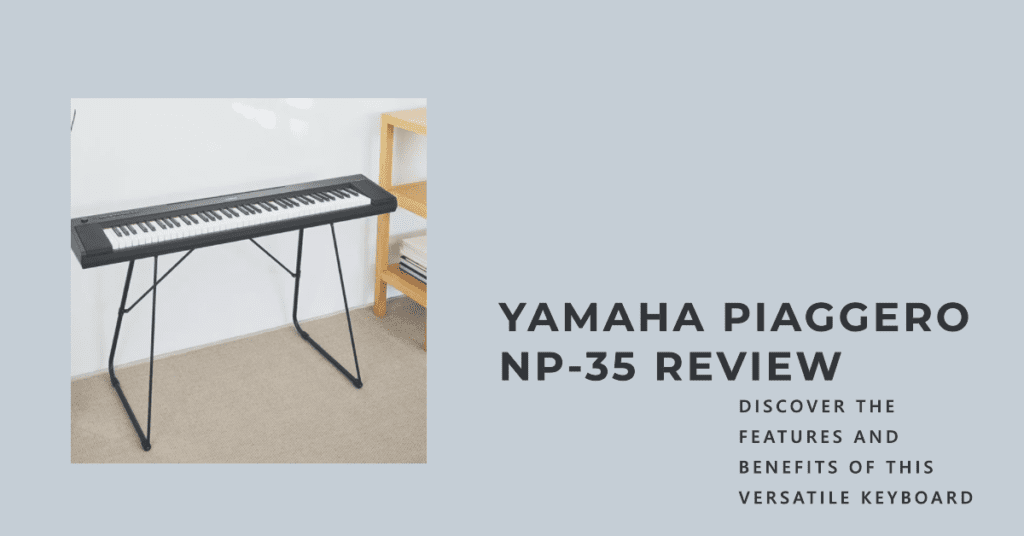 As an experienced piano teacher and professional musician, I get asked all the time –…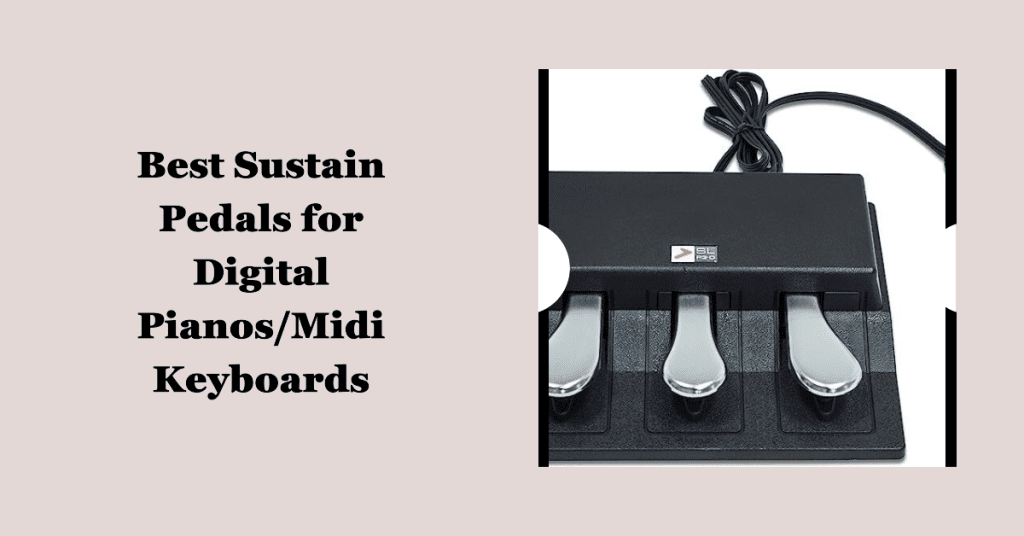 Are you a serious musician yearning for the perfect sustain pedal to enhance your playing…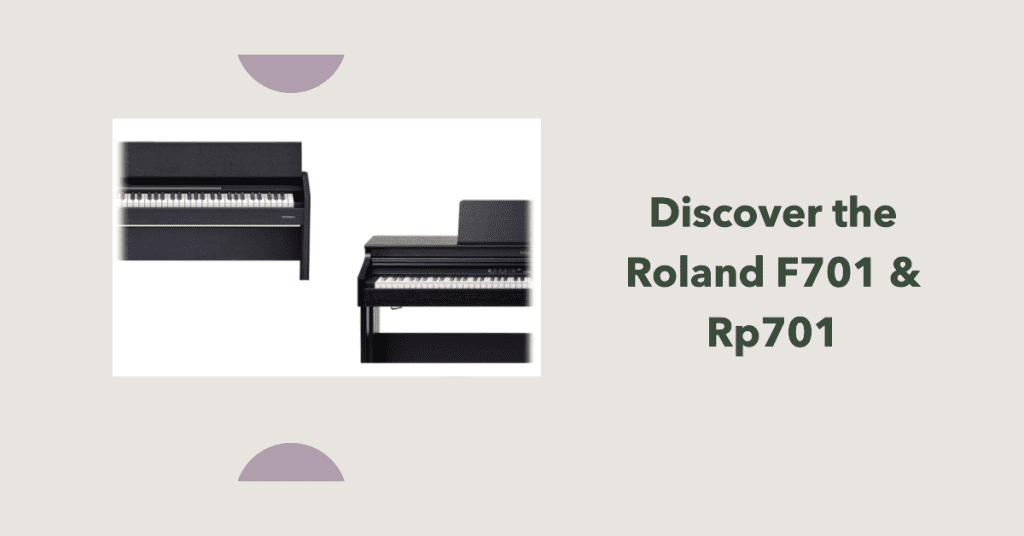 If you're searching for a digital piano that seamlessly blends into your living room decor…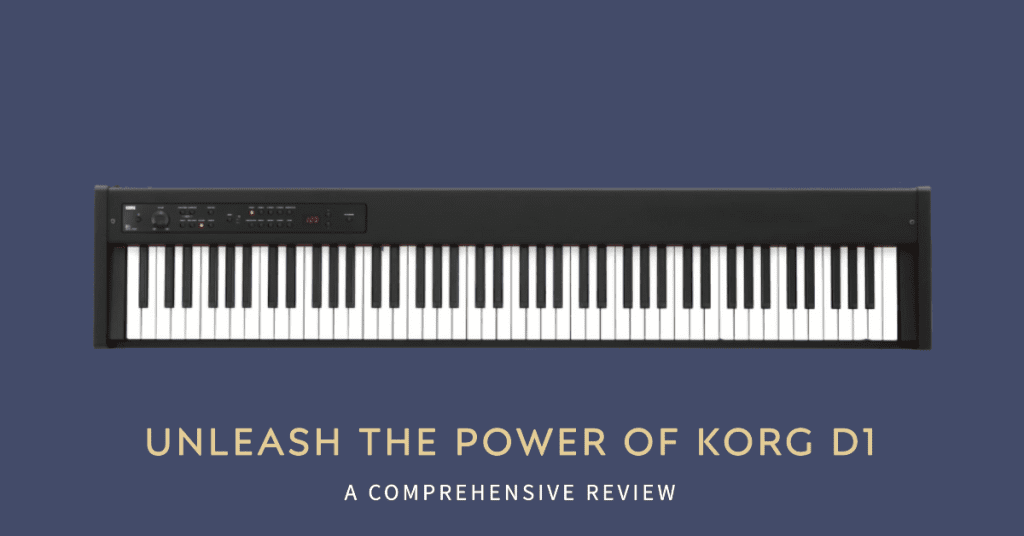 Korg is a renowned name in the world of musical instruments. Established in 1962 in…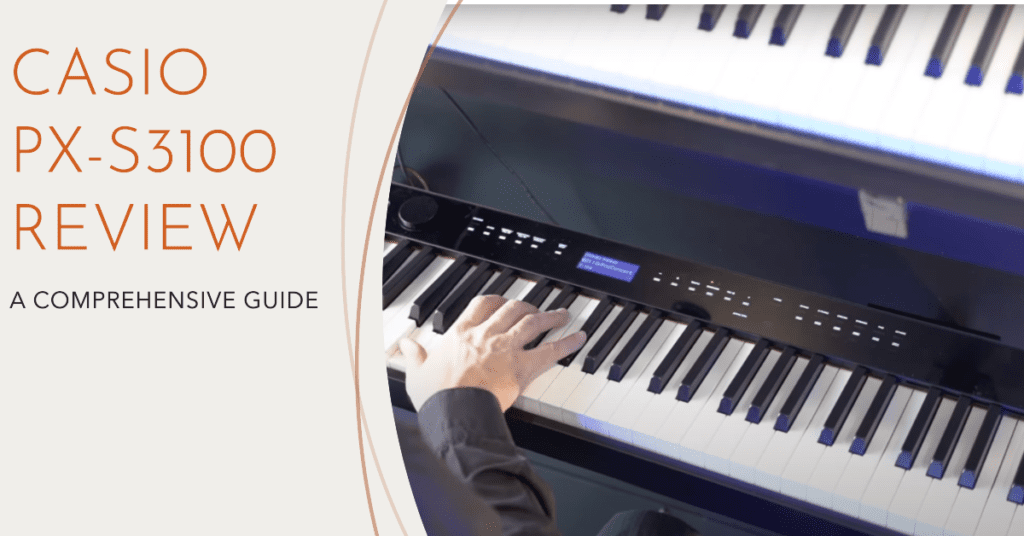 Welcome to this article about the Casio PX-S3100, the latest model in the Privia series…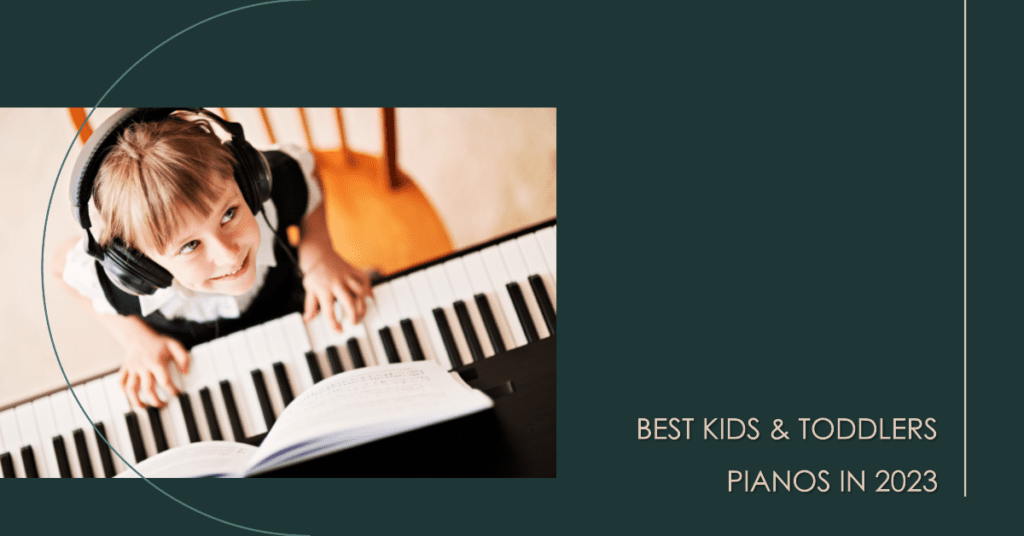 A. Importance of music in early childhood development Introducing music to children during their early…
Stay Connected
Join our community and stay up-to-date with the latest trends, products, and innovations in the world of digital pianos. Subscribe to our newsletter and follow us on our social media platforms.
Contact Us
For any further inquiries or assistance, feel free to reach out to our dedicated team at admin@digitalkeyboardpiano.com.